Advanced Product Search
Please use the category(ies) and search boxes below:
Coin Collecting Specials: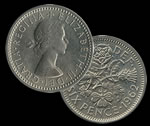 Lucky British 6 Pence Coins...
Featured Banknotes: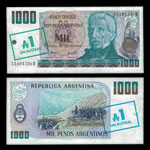 General Jose de San Martin on the front. El Paso de Andes on the reverse....
If you cannot find the collectible you're looking for, please use our contact form to assist you.